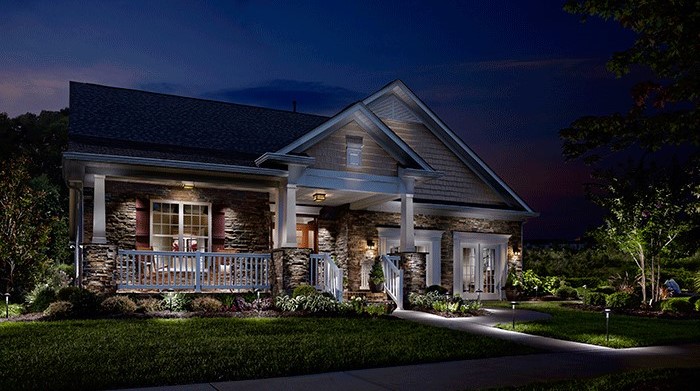 Outdoor Lighting | Contact Us
Are you looking for an outdoor light contractor to provide a custom landscape lighting fixture? If so, Pavestone Brick Paving has been known as the top outdoor lighting contractor in the Chicago Metropolitan Area for over two decades. Quickly expand your living area with landscape lighting from Pavestone. Our exterior lighting will make your property unique while adding additional security.
Park Ridge Landscape Lighting
The city of Park Ridge, Illinois is located in Cook County and is also a suburb of Chicago. Currently, Park Ridge has an estimated population of 37,000 and is only 15 miles northwest of Chicago. Pavestone is known in Park Ridge for our excellent customer service and our unique landscape lighting. We will work alongside our clients to ensure their individual needs are met. Pavestone is an outdoor light contractor that provides competitive pricing on all landscape lighting.
Park Ridge Outdoor Light Contractor
Pavestone is a reliable outdoor light contractor that is devoted in providing one of a kind landscape lighting services. Check out our before and after gallery to see the stunning exterior lighting fixtures that we can create. As a dedicated outdoor light contractor, we can guarantee that you will be satisfied with our landscape lighting service. If you would like a free estimate on outdoor lighting services, then call Pavestone Brick Paving today at (847) 895-7004 to talk with a knowledgeable representative.
Park Ridge Outdoor Lighting | Park Ridge Landscape Lighting | Park Ridge Outdoor Light Contractor | Park Ridge Exterior Lighting