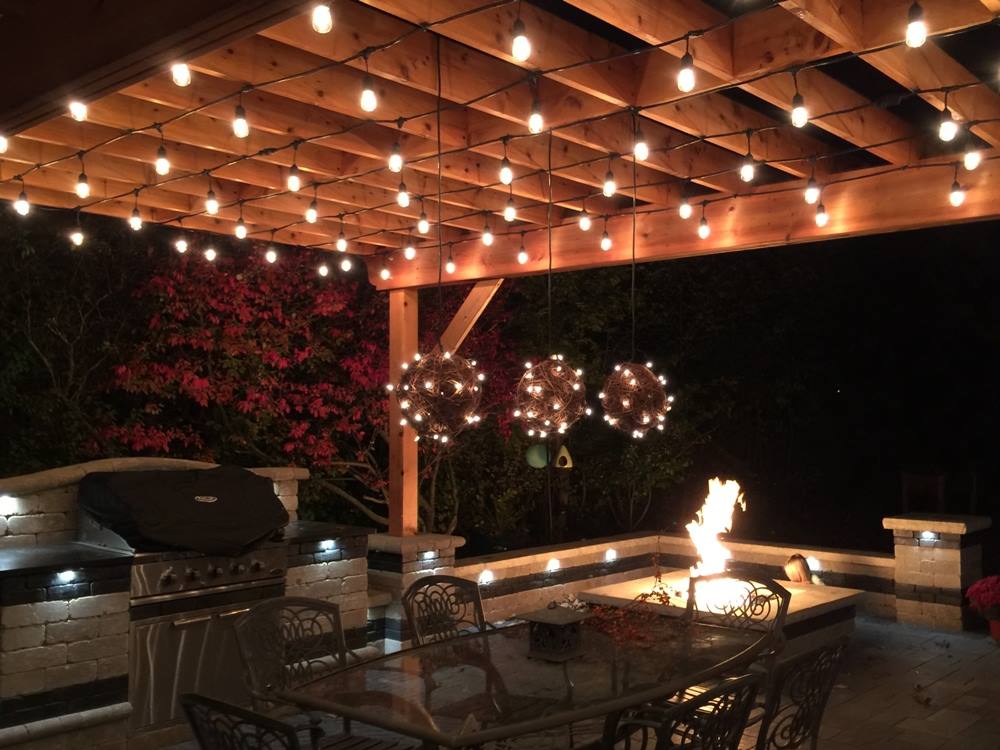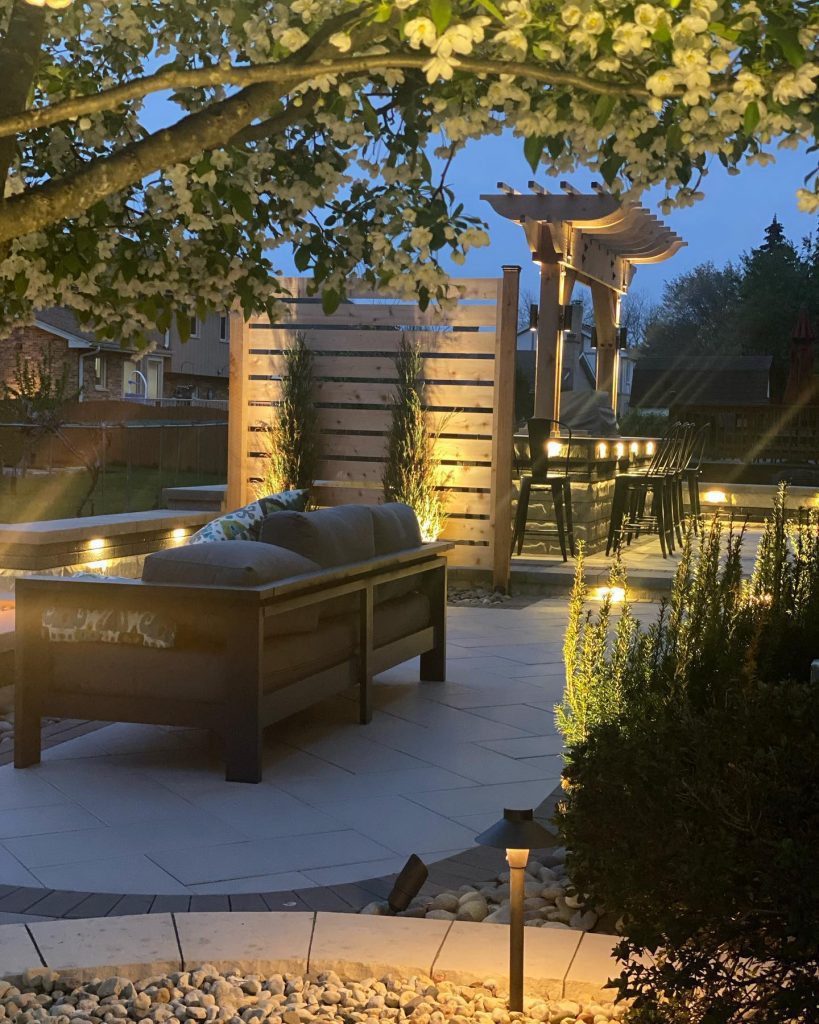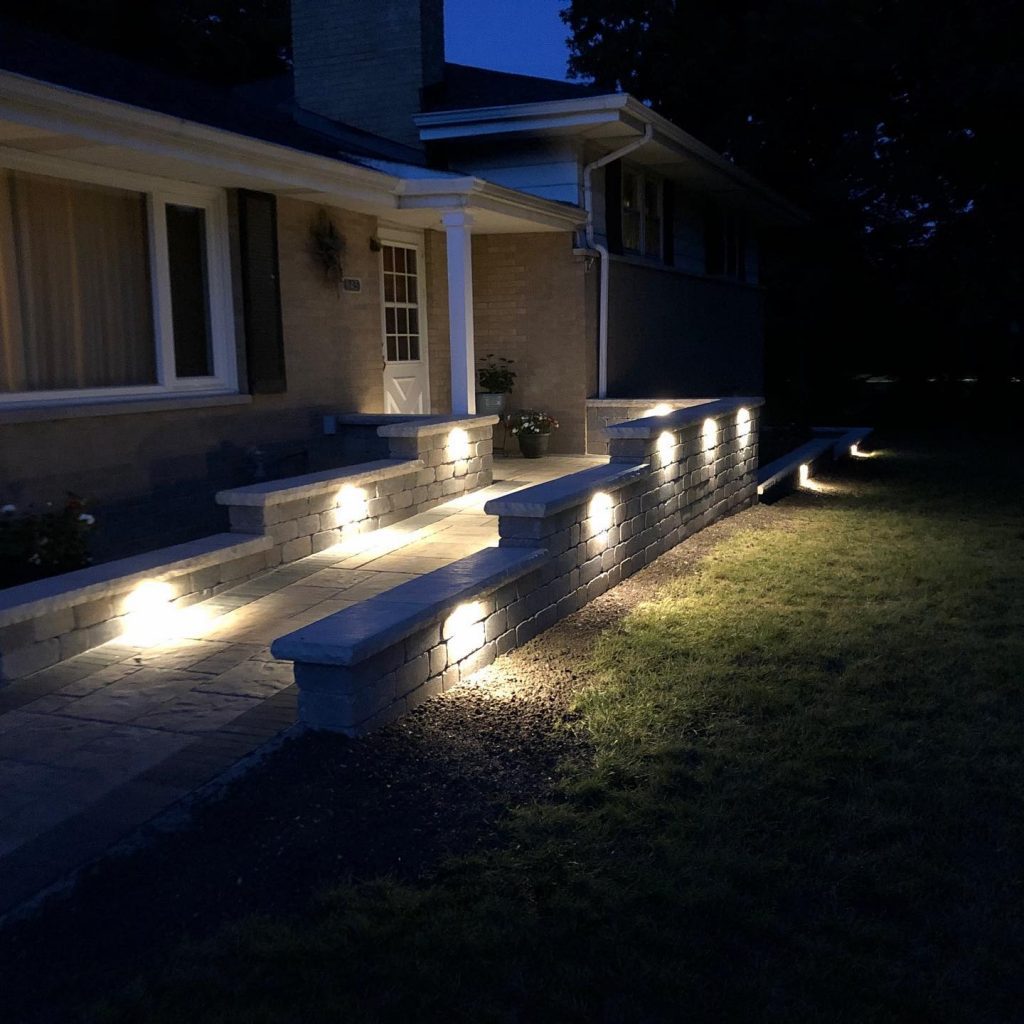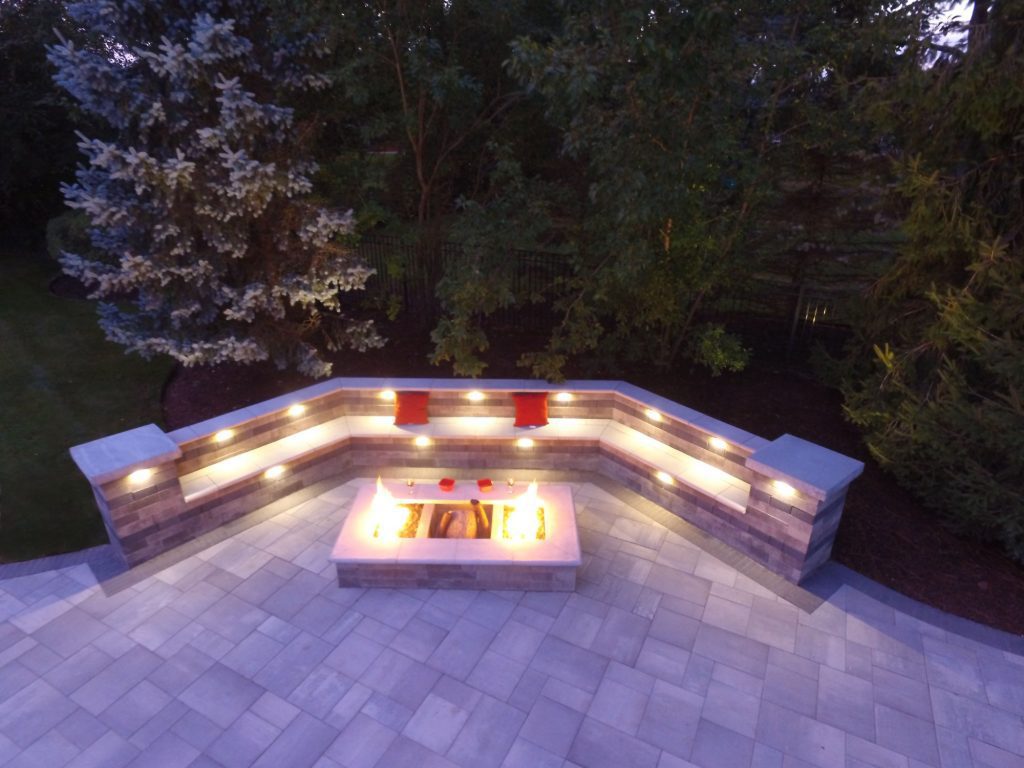 Outdoor Lighting
With today's busy lifestyle, nighttime is where you can unwind with your family and friends by spending a relaxing evening on your patio enjoying your outdoor paradise. Pavestone Brick Paving provides a wide variety of unique landscape lighting design ideas with durable outdoor lighting fixtures for your patio, deck, pathways and outdoor living areas to suit your individual needs. We complete lighting projects on time and on budget. With attention to detail and willingness to serve, we strive to give our clients a very positive experience. Creativity, honesty, integrity and value are our highest priorities.
Pavestone Brick Paving are the leading LED landscape [Outdoor] lighting design, installation & repair service experts in the Chicagoland area and our lighting design ideas will turn your outdoor area into an outdoor retreat. Outdoor lighting will not only transform the look of your home but will also dramatically increase the safety, security, and utilization of the patio, walkway, pool, gardens and all outdoor living spaces on the property. Your home is your biggest investment, so why let its unique assets fade into nighttime darkness?
Why LEDs Are A Better Option
LEDs are instantly efficient and sustainable so in a short period of time you can achieve substantial savings just by changing your lighting.
LED bulbs last longer (up to 50,000 hours) so there is no need to constantly change bulbs, saving time and money. They require much less wattage to operate and generate almost no heat which reduces labor, maintenance and operating costs. LEDs also present a much safer lighting option because they are less likely to burn or cause fires. LEDs create a lighter/brighter work environment which has a positive impact on efficiency.
SAFETY & SECURITY
Proven fact that when intruders see lights, they move on to a darker home. Our Chicagoland LED outdoor landscape lighting will not only enhance the beauty of your home and property, but your landscape lighting will give the added benefit of security. PaveStone brick paving wants you feeling safe and secure, especially when you are home alone. Also, the ambient light around your home will make paths and walkways safer for you, your family, and guests.
EXPANDED LIVING SPACE & EXTENDED TIME
You will be able to enjoy decks, porches, pools, and gardens late into the evening. The amount of space you can use to relax or socialize will be expanded to double or triple the space you enjoy now. Your residential outdoor spaces will come alive and become even more beautiful as the sun disappears.