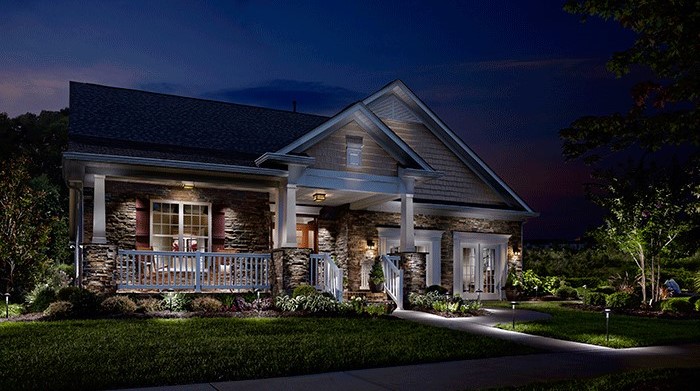 Outdoor Lighting | Contact Us
Outdoor lighting offers a way to add security and create the perfect atmosphere for entertaining family and friends in the evening. Pavestone Brick Paving is a respected light contractor who's been servicing the Chicago Metropolitan Area for 20+ years. We are a locally owned family operated business that delivers top outdoor lighting or landscape lighting. Get fabulous exterior lighting for your Winnetka property from the award-winning team at Pavestone.
Winnetka Landscape Lighting
Just 16 miles north of downtown Chicago lies the community of Winnetka, Illinois. This village is the wealthiest in the state with a population of 12,187. Many customers chose Pavestone as their top outdoor lighting and landscape lighting source that guarantees reasonable pricing on exterior lighting. We are the outdoor light contractor that takes your dream outdoor lighting and makes it a reality.
Winnetka Outdoor Light Contractor
Pavestone features the beauty of your outdoor living space with top of the line outdoor lighting products. We excel in the design and layout for landscape lighting and exterior lighting. Our goal as an outdoor light contractor is to exceed your expectations while increasing security. Pavestone Brick Paving offers a FREE estimate so call (847) 895-7004 today to receive more information regarding our services. Get the gorgeous outdoor lighting you deserve at a competitive rate!
Winnetka Outdoor Lighting | Winnetka Landscape Lighting | Winnetka Outdoor Light Contractor | Winnetka Exterior Lighting