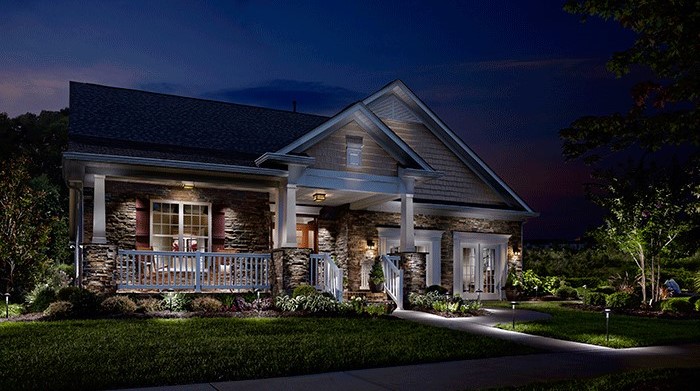 Outdoor Lighting | Contact Us
Get warm and welcoming outdoor lighting from Pavestone Brick Paving the family-owned outdoor light contractor with 20 years of experience. Our team offers a full scope of designing, planning, and execution of landscape lighting. It's no wonder why Schiller Park area residents contact Pavestone for all their exterior lighting projects. Get innovative products with top name manufacturer options.
Schiller Park Landscape Lighting
Create a spectacular outdoor lighting and landscape lighting design with the help of the experts at Pavestone. As an award-winning outdoor lighting contractor, we guarantee our work to the residents in Schiller Park. The charming village of Schiller Park, Illinois, is a small community of 11.793 residents that has a motto that reads, "Small Town Feel With a World at Its Touch." Find out why many make Pavestone #1 in exterior lighting!
Schiller Park Outdoor Light Contractor
Pavestone provides respect, honesty, knowledge, and fair pricing for all outdoor lighting and landscape lighting. As a trusted outdoor light contractor, we make customer satisfaction our priority. We provide exterior lighting for residential and commercial properties. Call Pavestone Brick Paving at (847) 895-7004 to get a FREE estimate on your dream outdoor lighting.
Schiller Park Outdoor Lighting | Schiller Park Landscape Lighting | Schiller Park Outdoor Light Contractor | Schiller Park Exterior Lighting