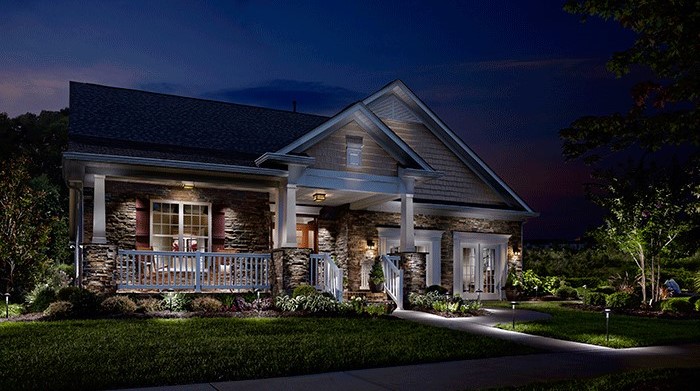 Outdoor Lighting | Contact Us
Are you searching for a leading outdoor light contractor? If so, Pavestone Brick Paving provides award-winning innovative design, planning, and execution of outdoor lighting and landscape lighting in the Chicagoland area. We are a family-owned business with 20+ years of experience in outdoor lighting. Pavestone delivers high-value exterior lighting at a reasonable cost to Rosemont area residents.
Rosemont Landscape Lighting
Rosemont was incorporated in 1956 and lays just north of Chicago with 4,202 residents. Our team will help you create a custom outdoor living space complete with beautiful outdoor lighting. Pavestone is the outdoor light contractor that has the expertise to handle any size exterior lighting job. Many near Rosemont trust Pavestone with their landscape lighting needs.
Rosemont Outdoor Light Contractor
Whether you need outdoor lighting for your commercial, residential, or business property in Rosemont contact Pavestone for a FREE estimate! We deliver top quality exterior lighting that will exceed your expectations. Pavestone is the outdoor lighting contractor detailed from start to finish. When you want outdoor lighting that provides exceptional coverage and security, call the company you can trust at Pavestone Brick Paving!
Rosemont Outdoor Lighting | Rosemont Landscape Lighting | Rosemont Outdoor Light Contractor | Rosemont Exterior Lighting