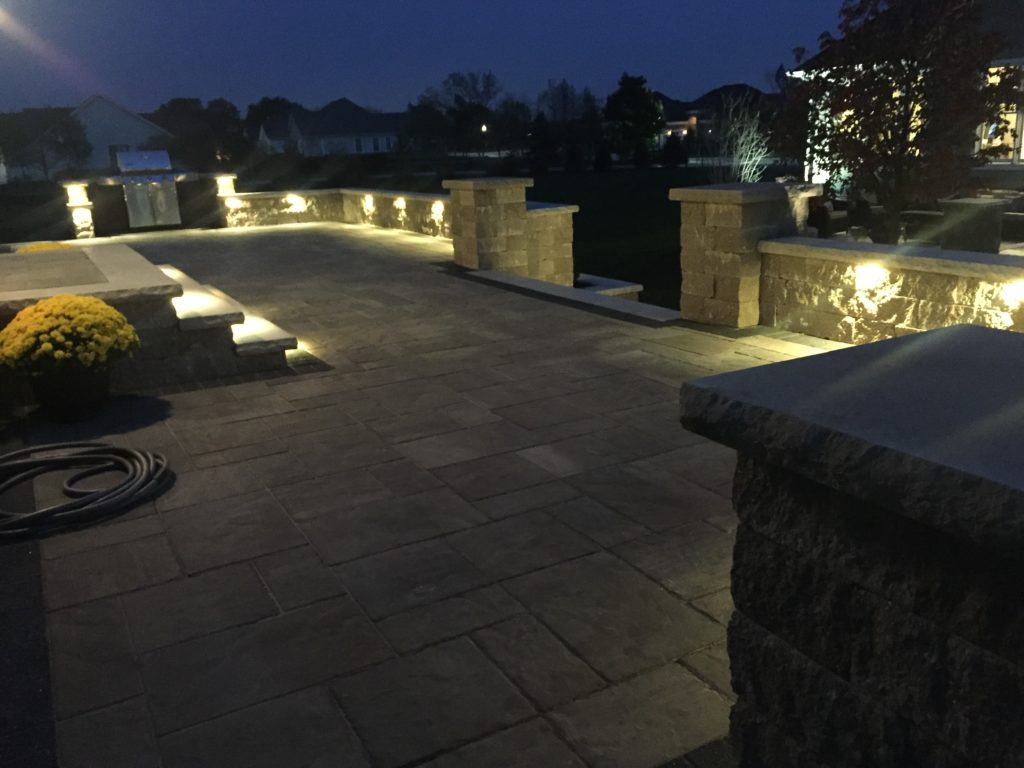 Landscape Lighting | Request Free Estimate
Northfield Landscape Lighting
Pavestone Brick Paving has a cutting-edge landscape lighting team that will make your Northfield outdoor space vision a reality! Approaching 30 years in business, Pavestone has experienced and dedicated landscape lighting specialists with a commitment to excellent service. Add safety through increased visibility and uplevel the curb appeal of your Northfield property with landscape lighting from Pavestone.
Landscape lighting from Pavestone on your Northfield property will add beauty, value, and security. Northfield is about 19 miles north of Chicago, Illinois. With a population of 5,751, Northfield comprises upscale residential homes. Pavestone is experienced in both residential and commercial landscape lighting, so no job is too big or too small! Enjoy your outdoor space with added landscape lighting.
Pavestone is committed to delivering landscape lighting that leaves a lasting impression. Our detailed landscape lighting architects will design the custom outdoor space that you are waiting for. We work efficiently and effectively, delivering exceptional results. Pavestone Brick Paving is proud to be the preferred landscape lighting choice for the Northfield area, so call us today!
Northfield Landscape Lighting