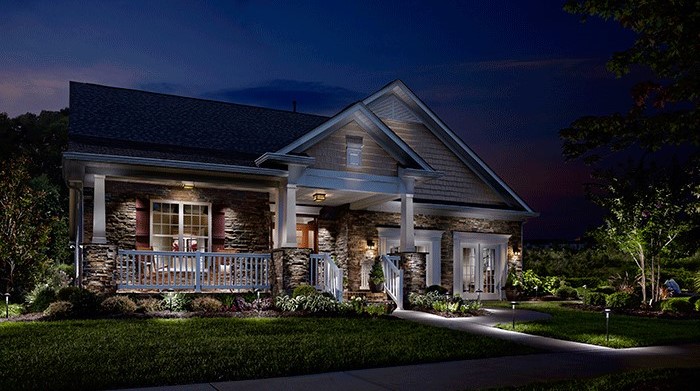 Outdoor Lighting | Contact Us
PaveStone Brick Paving's outdoor lighting is elegant and extremely durable while adding value to your home. For more than 20 years, PaveStone has been the top landscape lighting company of choice in the Greater Chicago Metro Area. Outdoor lighting provides an endless number of options for your outdoor retreat. PaveStone is the top outdoor light contractor and leads the way with state-of-the-art technology installing innovative exterior lighting. Landscape lighting is available for your Niles property.
Niles Landscape Lighting
Niles, Illinois is directly adjacent to the city of Chicago and is a multi-cultural medium-sized village located in Cook County. Niles customers know that PaveStone will not only fulfill their expectations, but we'll definitely surpass them with our custom outdoor lighting products. Niles has 30,000 residents and they know that PaveStone has an "A+" rating with the Better Business Bureau and also honored with the "Super Service Award" by Angie's List for excellent services.
exterior lighting.
Niles Outdoor Light Contractor
For more than two decades PaveStone has been devoted to providing our loyal customers with high-quality exterior lighting and landscape lighting. Our outdoor lighting is custom-designed to fit our Niles customers' needs and specifications. Our exterior lighting adds value and beauty to your property. Contact a PaveStone representative today to set up a free estimate. Call PaveStone Brick Paving at (847) 895-7004. We are an outdoor light contractor that gets the job done right!
Niles Outdoor Lighting | Niles Landscape Lighting | Niles Outdoor Light Contractor | Niles Exterior Lighting