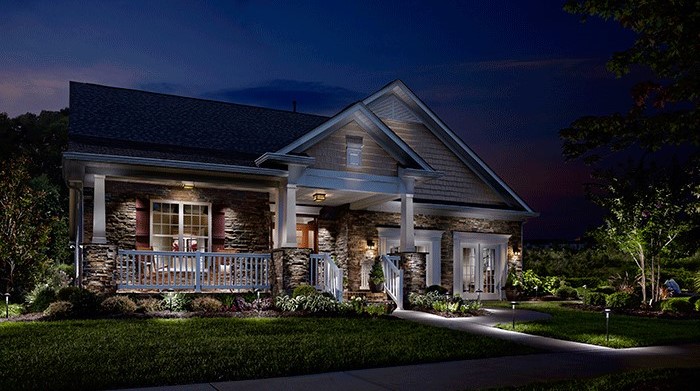 Outdoor Lighting | Contact Us
PaveStone Brick Paving is an outdoor light contractor that provides outdoor lighting to create a warm and inviting atmosphere. PaveStone has provided our customers with top-notch landscape lighting for more than 20 years. We have been a top leader in the exterior lighting industry providing our customers with first-rate outdoor lighting. Our specialists are expert at installing custom landscape lighting. PaveStone provides our Mundelein customers with excellent pricing and exceptional exterior lighting.
Mundelein Landscape Lighting
Outdoor lighting can be small or big investments, and PaveStone has exterior lighting to fit any budget. If you want to take advantage of your backyard year-round, landscaping lighting is the perfect addition to your Mundelein property. Mundelein is a village in Lake County, Illinois and is a northern suburb of Chicago with a population of 31,064. It is approximately thirty-five miles northwest of Chicago. Custom landscape lighting allows you to have design flexibility so you can create outdoor lighting at your home. Let the team at PaveStone turn your dreams into reality.
exterior lighting.
Mundelein Outdoor Light Contractor
PaveStone serves as the top outdoor light contractor in the Greater Chicago Metropolitan Area. We have over 20 years of experience installing custom landscape lighting for residential and commercial properties. Contact the best in the exterior lighting industry. Allow our outdoor lighting to be a focal point and an eye-catching detail that enhances the look of your outdoor area. PaveStone's beautiful outdoor lighting will impress anyone that enters your yard or patio. Contact PaveStone Brick Paving today at (847) 895-7004 for more information.
Mundelein Outdoor Lighting | Mundelein Landscape Lighting | Mundelein Outdoor Light Contractor | Mundelein Exterior Lighting