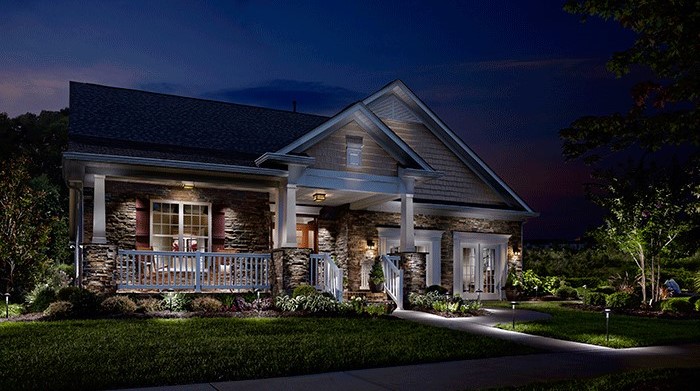 Outdoor Lighting | Contact Us
PaveStone Brick Paving is the top outdoor light contractor in the Greater Chicago Metropolitan Area. For over 20 years PaveStone has supplied our customers with state-of-the-art outdoor lighting and landscape lighting in Lincolnwood and surrounding areas. Exterior lighting will help enhance your home or business appearance. PaveStone provides our customers with competitive pricing and outstanding customer service. Let PaveStone install your custom lighting at your Lincolnwood property.
Lincolnwood Landscape Lighting
PaveStone near Lincolnwood is the leading outdoor lighting contractor because we provide top quality landscape lighting. The village of Lincolnwood is located approximately 10 miles north of downtown Chicago and serves as the gateway to Chicagoland's North Shore. It is an ethnically diverse community of 12,590 residents, with tree-lined streets, beautiful neighborhoods and parks. We make sure our expert staff installs our Lincolnwood clients exterior lighting with meticulous detail. PaveStone is an outdoor lighting specialist that takes care of every aspect of your installation.
exterior lighting.
Lincolnwood Outdoor Light Contractor
If you are looking for custom outdoor lighting, check out the unique designs PaveStone has to offer. PaveStone will install your beautiful custom exterior lighting promptly. Having landscape lighting will help you create long-lasting memories outside with your family and friends. Contact our outstanding customer service representatives who are available to provide additional information about our first-rate outdoor lighting. Call PaveStone Brick Paving at (847) 895-7004, today!
Lincolnwood Outdoor Lighting | Lincolnwood Landscape Lighting | Lincolnwood Outdoor Light Contractor | Lincolnwood Exterior Lighting