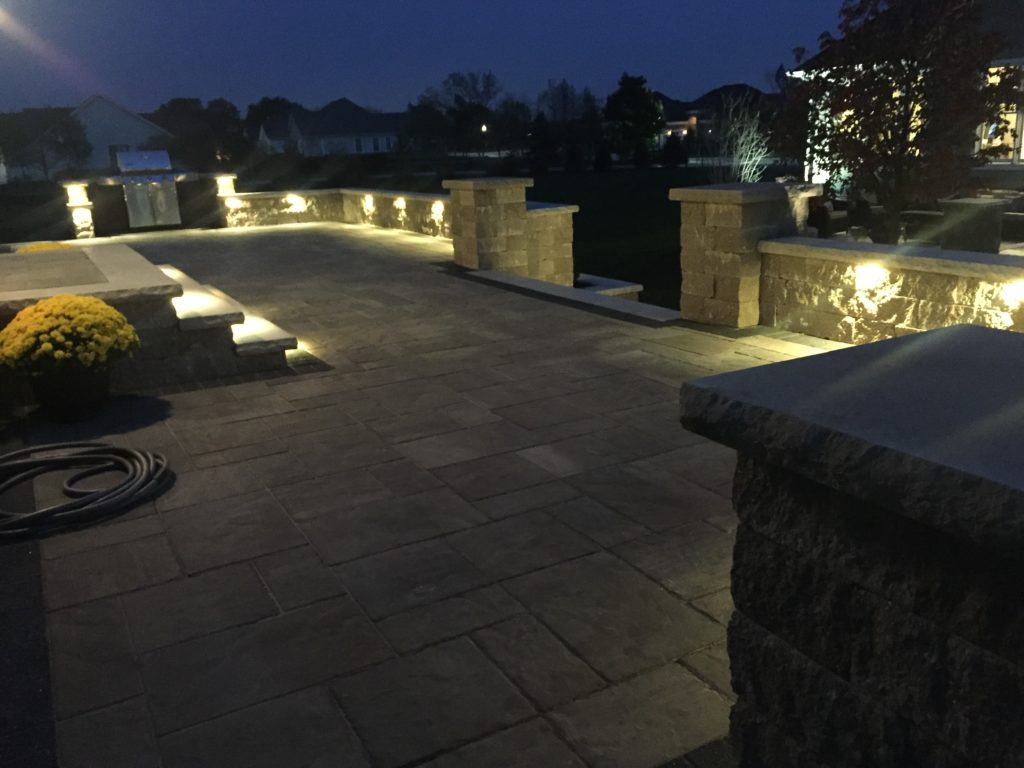 Landscape Lighting | Request Free Estimate
Lincolnwood Landscape Lighting
Pavestone Brick Paving has been the trusted landscape lighting contractor near Lincolnwood and the greater Chicago area for nearly 30 years. Our low-energy LED landscape lighting options available at a price you will appreciate. A little light goes a long way in the great outdoors. Let Pavestone show you how to create the ideal landscape lighting you have been dreaming of with a combination of path lights, flood lights, and custom landscape lighting. We have the experience to deliver precisely what you are looking for!
Because Pavestone regards each landscape lighting creation as a reflection of our image, you can rest assured that your custom Lincolnwood project will be beautiful and fully functional while exceeding your expectations. Located in Cook County, IL, the business-friendly community with nearly 12,600 residents is ethnically diverse, with a strong base of residential, commercial, and light manufacturing properties. If you live near Lincolnwood, the fast and effective team at Pavestone is the landscape lighting company you need.
Imagine increasing your usable space without the hassle of indoor construction. Pavestone is the premium landscape lighting contractor that can make this a reality with customized outdoor lighting. Customized landscape lighting can boost security, increase safety, and enhance your outdoor spaces' enjoyment long after the sun sets. Best of all, it will add value and long-lasting enjoyment to your Lincolnwood home. Comprehensive landscape lighting quotes are available for the most reasonable prices and guarantee customer satisfaction. Call Pavestone Brick Paving today!
Lincolnwood Landscape Lighting