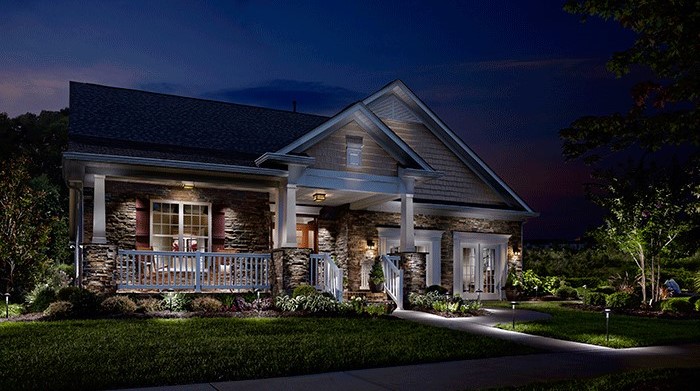 Outdoor Lighting | Contact Us
Pavestone Brick Paving has been offering superior outdoor lighting to those in the Chicagoland area for over 20 years. We are known as the outdoor light contractor who specializes in landscape lighting and exterior lighting. It doesn't matter the size of your space, Pavestone has the know-how to get your Arlington Heights outdoor lighting right, on time and at a reasonable rate. We look forward to assisting you with all your outdoor lighting needs.
Lake Forest Landscape Lighting
The shoreline city of Lake Forest, Illinois, is located in Lake County with 19,375 residents. Lake Forest is a welcoming place that offers great places for shopping and dining. Pavestone can light up any outdoor space, whether its landscape lighting, walkways, or fountains, you can trust us to deliver quality outdoor lighting. Pavestone provides a highly trained team that installs exterior lighting on schedule and with meticulous detail.
exterior lighting.
Lake Forest Outdoor Light Contractor
Pavestone is an award-winning outdoor light contractor, so it's no wonder that those who are looking for exceptional outdoor lighting and landscape lighting make us their one and only call. Our goal is customer satisfaction with friendly and competitively priced exterior lighting. Get top products with the proper installation of your outdoor lighting. Pavestone Brick Paving offers FREE estimates, so call (847) 895-7004 to request yours today!
Lake Forest Outdoor Lighting | Lake Forest Landscape Lighting | Lake Forest Outdoor Light Contractor | Lake Forest Exterior Lighting