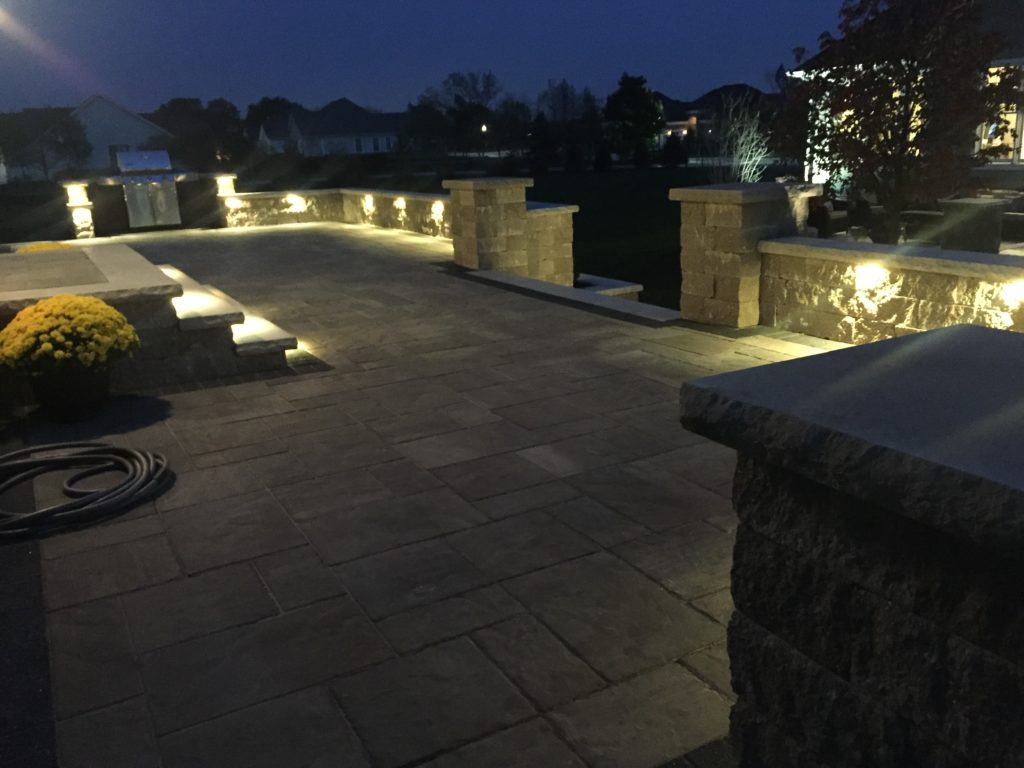 Landscape Lighting | Request Free Estimate
Lake Forest Landscape Lighting
For nearly thirty years, Pavestone Brick Paving has been helping Lake Forest homeowners create custom outdoor landscape lighting that enhances the beauty and functionality of your home's outdoor spaces. Our professional staff is dedicated to providing the highest quality landscape lighting options, and materials on the market have made Pavestone the preferred landscape lighting contractor near Lake Forest. We are committed to better serving our customers' landscape lighting needs.
A trusted leader for custom outdoor lighting near Lake Forest, Pavestone, will help you create the walkway or patio landscape lighting design that will be a lasting improvement. Located along the pristine Lake Michigan shore, the small city of Lake Forest boasts natural beauty in every season. The nearly 20,000 Lake County, IL residents are committed to sustainably and promoting environmental awareness. Pavestone's convenient location and excellent customer service provide landscape lighting for years to come for your Lake Forest residence or summer home.
Pavestone has developed an excellent reputation as the landscape lighting contractor near Lake Forest that more residents rely on for excellent results in creating custom landscape lighting that will exceed your expectations and meets your specific needs. Do not wait another day to start enjoying your home's outdoor space with new landscape lighting that will enhance your property and bring people together. Call Pavestone Brick Paving today for a free landscape lighting estimate.
Lake Forest Landscape Lighting