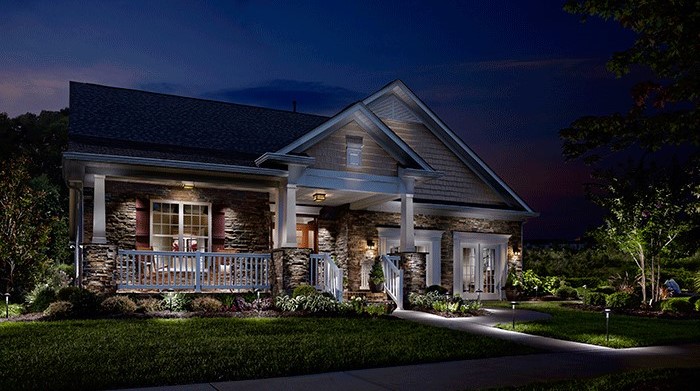 Outdoor Lighting | Contact Us
Pavestone Brick Paving is an outdoor light contractor which leads the way in innovative design, planning, and execution of outdoor lighting and landscape lighting in the Chicagoland area. When you need a team experienced in outdoor lighting, you can trust our 20+ years of expertise to get the job done right the first time. Pavestone gives you the exterior lighting you want for your Kildeer property at competitive prices.
Kildeer Landscape Lighting
Kildeer is a suburb of Chicago located in the North Shore with many custom built homes. We will create a custom outdoor lighting design with expert execution for any of the 3,968 residents of Kildeer. Pavestone is the outdoor light contractor able to tackle any size exterior lighting job. It's no wonder why so many in the Kildeer area trust Pavestone with their landscape lighting.
Kildeer Outdoor Light Contractor
Whether you need outdoor lighting for your commercial, residential, or business property contact Pavestone for a FREE estimate! Whether you're trying to get exterior lighting for your home pool, fountain, or landscape lighting, you can be sure that we will strive to exceed your expectations. Pavestone Brick Paving is an outdoor lighting contractor who is detailed in quality, making sure you're delighted with your outdoor lighting!
Kildeer Outdoor Lighting | Kildeer Landscape Lighting | Kildeer Outdoor Light Contractor | Kildeer Exterior Lighting