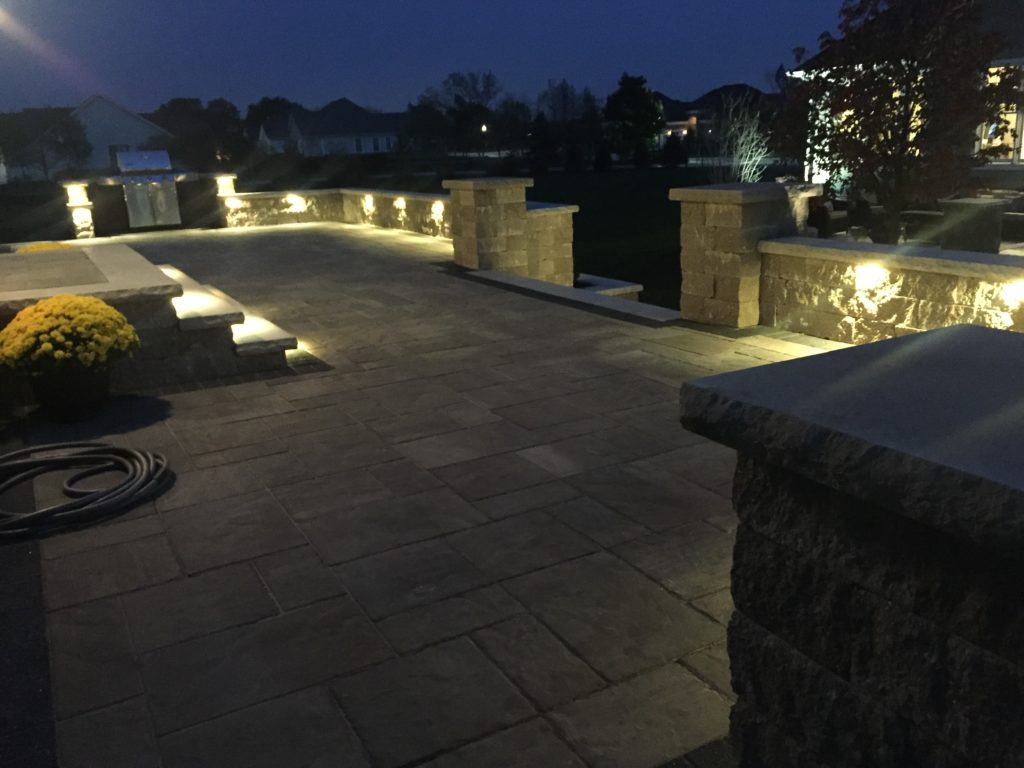 Landscape Lighting | Request Free Estimate
Kildeer Landscape Lighting
Pavestone Brick Paving is the leading expert in landscape lighting design, and as a family-owned business, our goal is to make sure you get the most of your investment in landscape lighting. Landscape lighting is a beautiful way to add to the appeal and value of your home. Our team excels at creating custom landscape lighting that is a perfect fit for the vision you have for your space. Pavestone is proud to give attention to every detail in custom landscape lighting. Contact our office if you live in the Kildeer area and want to spruce up your space with landscape lighting.
The beautiful southwestern village of Kildeer has a population of 3,968. Kildeer is a welcoming community that is one of the top-ranked suburbs in which to live for various factors. Pavestone is considered the #1 hard-scape installer in the Kildeer area. We see our landscape lighting, and our customers see exceptional skill. Our team provides invaluable experience when it comes to stunning outdoor landscape lighting. Pavestone surpasses every expectation of clients with our custom landscape lighting.
Pavestone understands that your vision of the perfect landscape lighting is suited to meet your needs, and we are committed to seeing your vision through. We prioritize ensuring you are satisfied and we value working with structural integrity. Pavestone Brick Paving is ready to create a custom outdoor brick fire pit that meets your needs. If you have any questions regarding your next landscape lighting, or you would like a free estimate, give us a call!
Kildeer Landscape Lighting