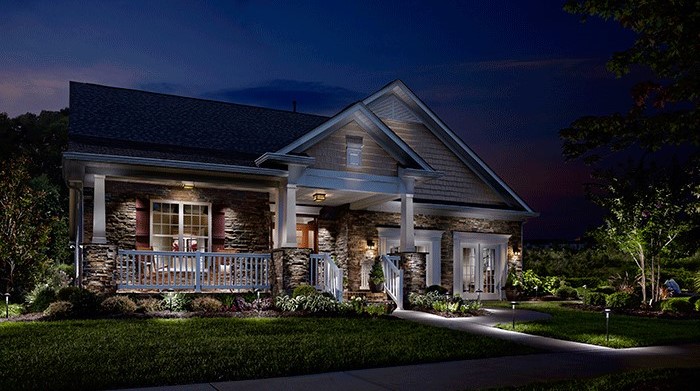 Outdoor Lighting | Contact Us
Pavestone Brick Paving is a family owned and operated outside light contractor, providing 20 years worth of hard-earned experience. Pavestone gives a competitive quote on exterior lighting so that you can get more from the investment you make for your Highwood home or business. Pavestone is not only committed to providing beauty to your outside landscape but adding security to your property as well. We are a leader in outdoor lighting and landscape lighting in the Chicago Area.
Highwood Landscape Lighting
Pavestone can place outdoor lighting or landscape lighting along walkways, fountains, and outdoor living spaces that our Highwood customers have grown to appreciate. Highwood, Illinois is a city in Lake County, Illinois with about 5,300 residents. As an outdoor light contractor, Pavestone is skilled and prepared to take on any size exterior lighting project with precise detail and professionalism. We also provide free estimates, give us a call for more info!
Highwood Outdoor Light Contractor
Let our team give you the proper set up you can rely on from a skilled outdoor light contractor. Pavestone uses the most excellent products for our outdoor lighting and landscape lighting projects. We enjoy working with our customers to make sure every detail is carried out with excellent care. Pavestone Brick Paving is looking forward to adding comfort as well as security to your space with exclusive exterior lighting. Call (847) 895-7004 now to request your free estimate!
Highwood Outdoor Lighting | Highwood Landscape Lighting | Highwood Outdoor Light Contractor | Highwood Exterior Lighting