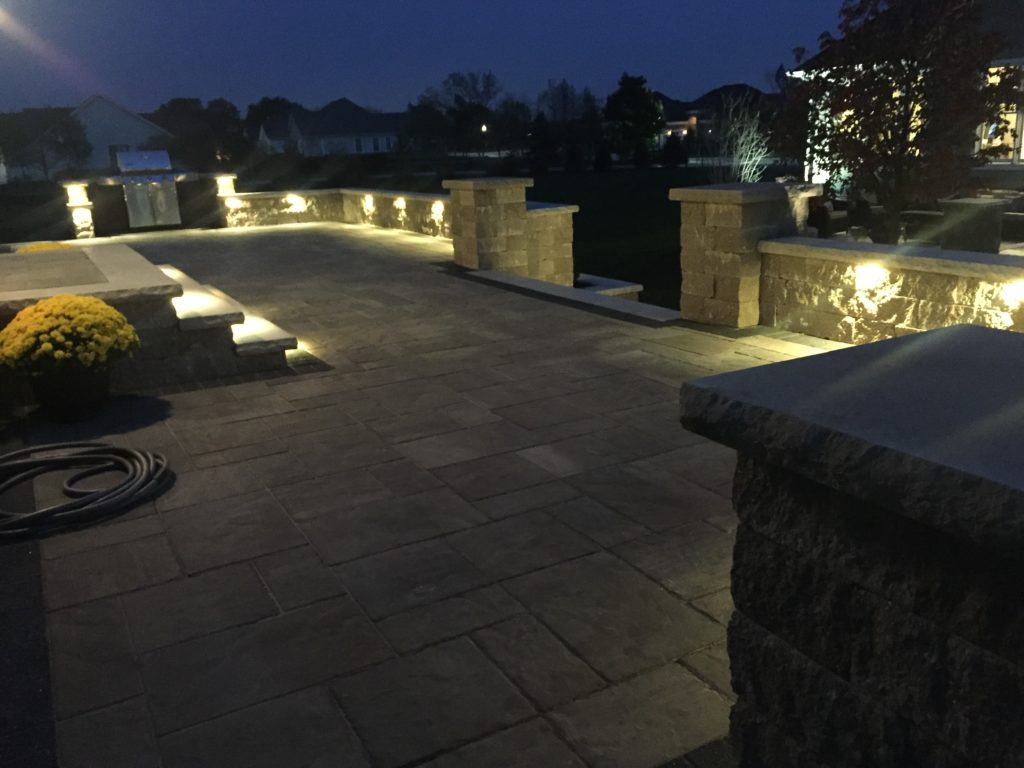 Landscape Lighting | Request Free Estimate
Highwood Landscape Lighting
Don't wait another day to start enjoying your home's outdoor space at any time of day or night with landscape lighting that will enhance your property's aesthetic and security. Pavestone Brick Paving has been helping Highwood homeowners create custom landscape lighting that is safe and secure. We are committed to providing the highest quality outdoor lighting fixtures on the market, and that has made Pavestone the preferred provider of custom landscape lighting near Highwood. At Pavestone, we constantly pay attention to industry trends to provide you with a sophisticated space. New landscape lighting is just one way to enjoy your outdoor area.
Highwood is a family-oriented community with opportunities around every corner and a commitment to sustaining its superior quality of life. Highwood is a city located in Lake County, Illinois, nestled between Chicago and Kenosha. The quaint town has nearly 5,300 people that call Highwood home. Many Chicagoland residents and businesses move to Highwood each and every year. When Highwood customers want beautiful outdoor fire pits, Pavestone is who they choose! We have stone or brick fire pit options for any Highwood outdoor space and budget.
Pavestone is well known for our reputation near Highwood for exceeding our customer's expectations and keeping our landscape lighting on schedule and budget. Everyone can enjoy the light and beauty of landscape lighting for your garden, pool, or patio area. We are also committed to ensuring your outdoor space is safe when you choose us for your landscape lighting. For the most reasonable prices and guaranteed customer satisfaction, call Pavestone Brick Paving to get started on your landscape lighting today!
Highwood Landscape Lighting