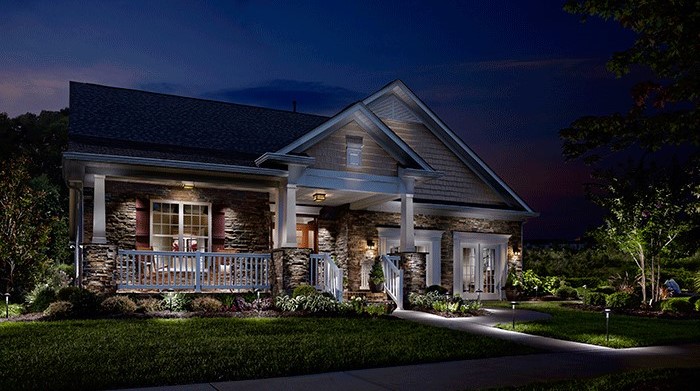 Outdoor Lighting | Contact Us
Pavestone Brick Paving has over 20 years of experience in outdoor lighting, so you can rely on our team to provide the perfect landscape lighting for your outdoor space. Pavestone is a top outdoor light contractor in the Chicagoland area and has offered exterior lighting for many in the Arlington Heights area as well. Here at Pavestone, we use energy efficient LED light bulbs to illuminate your outdoor space better. We look forward to making you our next satisfied customer!
Glencoe Landscape Lighting
Pavestone understands the importance of correct outdoor lighting. Our customers from Glencoe know that we provide excellent craftsmanship with precise detail. Glencoe is a village in northeastern Cook County, Illinois with about 9,000 residents. It ranks among the top 10 most prosperous cities in the U.S. and is located on Chicago's North Shore within the New Trier High School District. Pavestone is a trusted outdoor light contractor that can install exterior lighting for any size space at an affordable price.
Glencoe Outdoor Light Contractor
Whether you are looking for outdoor lighting or landscape lighting, we encourage you to call the outdoor light contractor that exceeds the expectations of customers. Pavestone is an award-winning outdoor light contractor with an "A+" rating from the Better Business Bureau. Pavestone Brick Paving can give you a completely free exterior lighting estimate upon request. Call us today at (847) 895-7004 to speak with one of our fantastic team members.
Glencoe Outdoor Lighting | Glencoe Landscape Lighting | Glencoe Outdoor Light Contractor | Glencoe Exterior Lighting