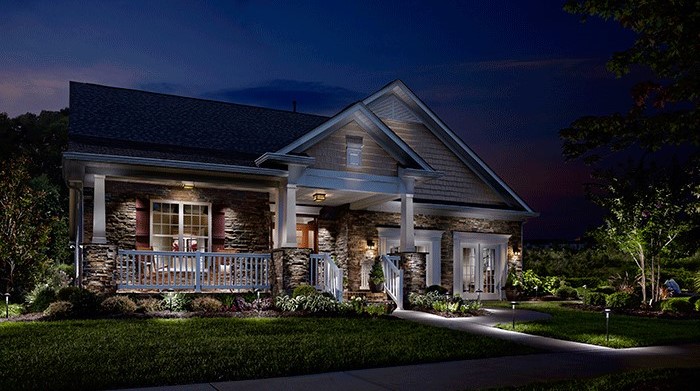 Outdoor Lighting | Contact Us
Pavestone Brick Paving is known for exceeding customer expectations and has been doing so in and around the Chicago Metropolitan area for over 20 years. Pavestone is a family-owned and operated outdoor light contractor. We believe that when it comes to illuminating your space with outdoor lighting, it adds more to your living space as well as improves security. It's nice to be able to enjoy your outdoor area at any time of the evening with beautiful landscape lighting. Pavestone is looking forward to improving your Franklin Park outdoor area, whether it's for your home or business.
Franklin Park Landscape Lighting
Pavestone's outdoor lighting and landscape lighting is competitively priced so that our Franklin Park clients can receive the absolute best pricing available. Franklin Park is a village located in Cook County, Illinois with about 18,300 residents. As an outdoor light contractor, Pavestone works alongside our customers, making sure they are delighted with their exterior lighting. There's a reason why Pavestone is one of the leading companies in this industry, we care about our customers!
Franklin Park Outdoor Light Contractor
Our goal as an outdoor light contractor is to illuminate your outdoor living space with only the most excellent products available on the market. Pavestone is skilled at applying the subtle beauty in your outdoor living space with stunning outdoor lighting, adding to the appeal of your yard. Pavestone Brick Paving is looking forward to giving you a free estimate, so give us a call today at (847) 895-7004 to receive more information regarding our services. Now is the time to get the dream space you want that not only looks stunning but adds security!
Franklin Park Outdoor Lighting | Franklin Park Landscape Lighting | Franklin Park Outdoor Light Contractor | Franklin Park Exterior Lighting