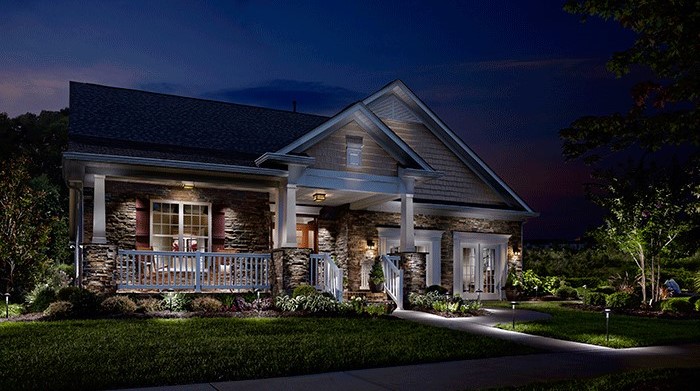 Outdoor Lighting | Contact Us
Do you want to work with the top outdoor light contractor that provides affordable outdoor lighting? For over 20 years, Pavestone Brick Paving has been known as the superior outdoor light contractor in the greater Chicago Metropolitan area. We can illuminate your patio, porch, garden or pool so that you can enjoy your property no matter the time. Pavestone has provided exterior lighting for many clients in Evanston, and we look forward to assisting you next!
Evanston Landscape Lighting
Evanston is a city in Cook County, Illinois and is only 12 miles north of Chicago. Currently, about 78,400 citizens are residing in Evanston, and it is known as a popular community on the North Shore bordering Lake Michigan. Pavestone wants to help clients in Evanston expand their living space with beautiful landscape lighting. Contact us today or fill out our online form to get your free estimate from Pavestone.
Evanston Outdoor Light Contractor
Pavestone is an award-winning outdoor light contractor with an "A+" rating from the Better Business Bureau. Honesty, creativity, integrity, and value are our main priorities, and that's why our clients know us as the most trustworthy outdoor light contractor. It doesn't matter the size of your exterior lighting project because we are here to help. If you are interested in a free estimate from the best outdoor light contractor, call Pavestone Brick Paving at (847) 895-7004 to speak with a knowledgeable representative.
Evanston Outdoor Lighting | Evanston Landscape Lighting | Evanston Outdoor Light Contractor | Evanston Exterior Lighting