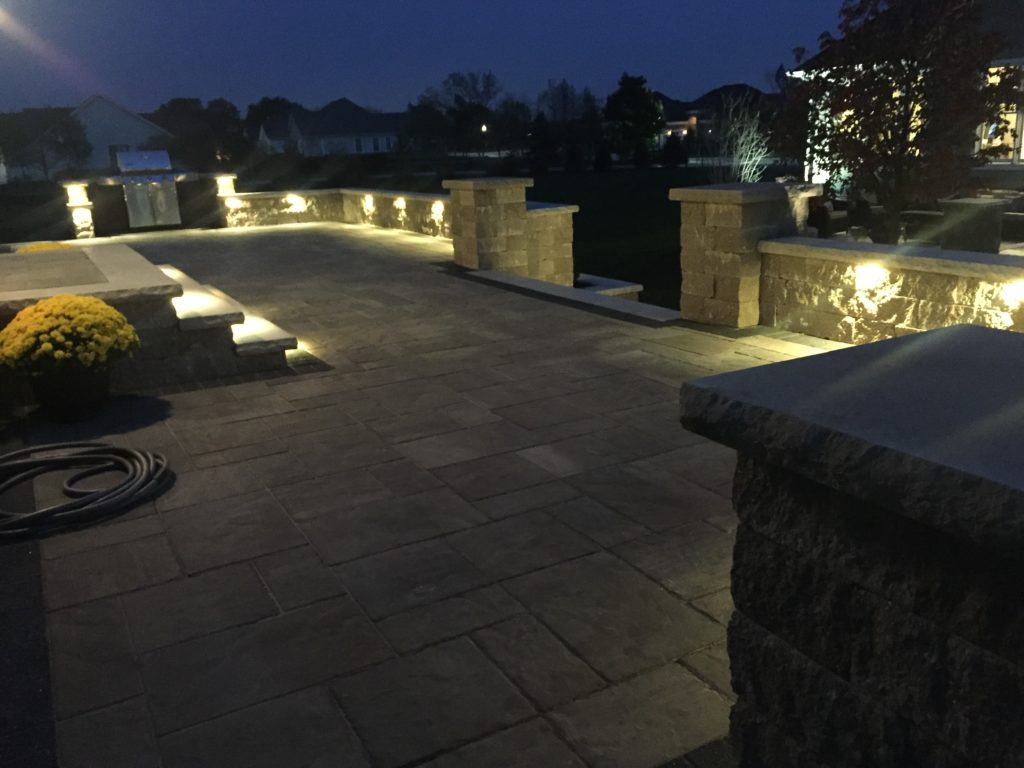 Landscape Lighting | Request Free Estimate
Evanston Landscape Lighting
We make outdoor living fun with custom landscape lighting from Pavestone Brick Paving! Our landscape lighting designs will significantly enhance the beauty and value of your home without breaking the bank! If you have been considering a landscape lighting contractor, let the expert designers of Pavestone work with you to create one-of-a-kind custom landscape lighting your family will enjoy for years to come. Pavestone is family-owned and operated and well-trusted for over 30 years.
Pavestone is partnering with Evanston's residents by providing sustainable landscape lighting options for outdoor living spaces that both beautify and promote healthy climate action. The residents of Evanston have a longstanding commitment to sustainability, climate action, and celebrating the diversity of opportunity and the nearly 75,000 people who live there. Evanston is in Cook County, IL, located on the shores of beautiful Lake Michigan.
When you hire Pavestone to create the custom landscape lighting that enhances your outdoor space's beauty and functionality, you will also be supporting the efforts of sustainability. We offer LED landscape lighting that uses less energy and lasts far longer than other bulb types with virtually zero maintenance. For the high quality, long-lasting, high-value return on investment, come see the landscape lighting contractor and design team of Pavestone Brick Paving.
Evanston Landscape Lighting