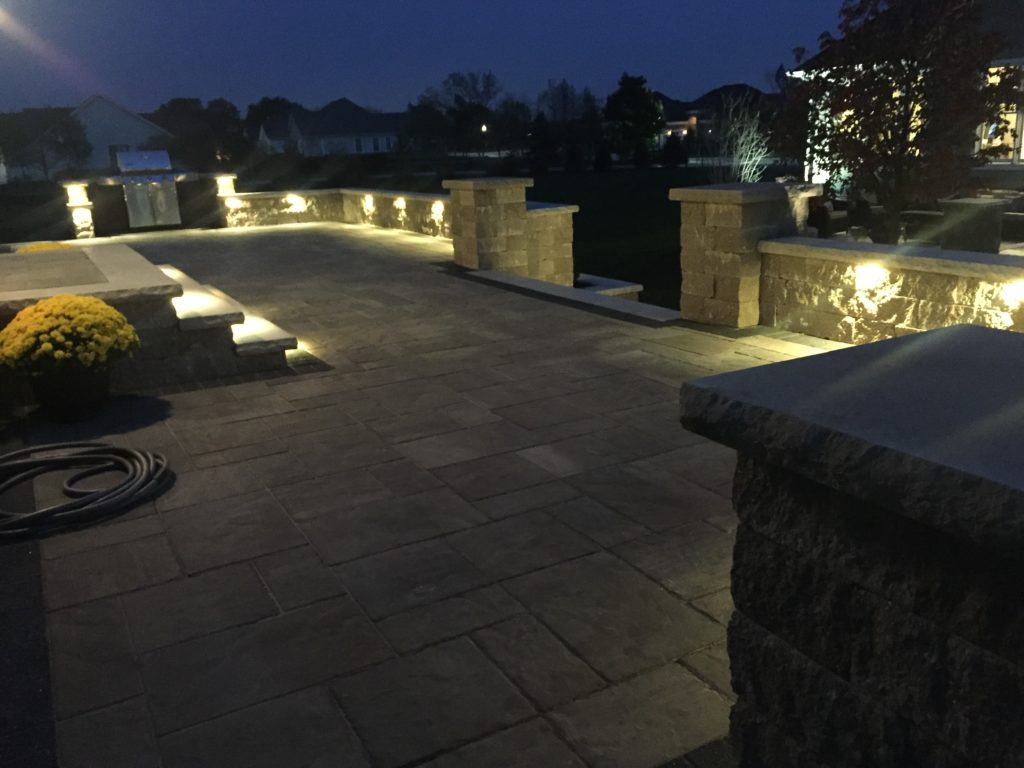 Landscape Lighting | Request Free Estimate
Elk Grove Village Landscape Lighting
For nearly 30 years, Pavestone Brick Paving has been creating beautiful custom landscape lighting to transform spaces. As a family-owned and operated business, we offer our customers reasonable pricing and exceptional skillfulness. Our landscape selections will add long-lasting beauty, value, safety, and security to your home. Landscape lighting will create a beautiful ambiance around your home and make paths, walkways, and outdoor living spaces safer for you, your family, and guests.
A trusted leader for custom landscape lighting craftsmanship near Elk Grove Village, Pavestone will help you create the outdoor space of your dreams. Elk Grove Village, Illinois, is a beautiful village adjacent to Chicago and is home to over 32,500. When you are looking to add some light to your home, Pavestone's landscape lighting will ultimately increase the utilization of your outdoor space, adding to timeless memories for years to come for your Elk Grove Village residence.
Your home is your most significant investment, so why let its beauty fade into the darkness. Choose us to upgrade your outdoor space and increase security with landscape lighting. We are proud to complete landscape lighting on time and within budget. Stop by Pavestone to see the beautiful outdoor lighting fixtures we can use on your landscape lighting project. We are the landscape lighting expert, and we can't wait to get started lighting up your space. Call Pavestone Brick Paving for a free landscape lighting estimate today!
Elk Grove Village Landscape Lighting