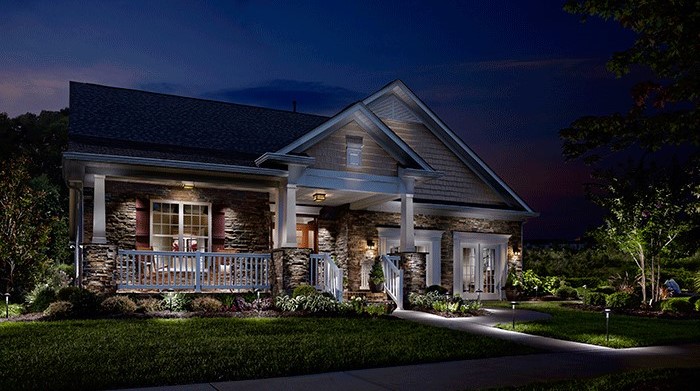 Outdoor Lighting | Contact Us
Pavestone Brick Paving is a leader in installation that brings incredible illumination with outdoor lighting and landscape lighting. We are a trusted and sought after outdoor light contractor with 20+ years of experience. Pavestone provides expertise and invaluable experience when it comes to exterior lighting in or near Deerfield.
Deerfield Landscape Lighting
Deerfield, Illinois lies approximately 25 miles north of Chicago and is located in Lake County. Deerfield has a population of 18,225 and has a motto that reads, "The community that lives and works together." Pavestone's outdoor lighting puts the best attributes of your space on display. Take advantage of our expertise as a reliable outdoor light contractor that is skilled at beautiful landscape lighting. Pavestone maintains the highest standard in exterior lighting.
Deerfield Outdoor Light Contractor
Pavestone can place outdoor lighting at your place of business, home, pool or even fountain area, because we provide the best in landscape lighting in the Chicago Area. When you need an outdoor light contractor make Pavestone Brick Paving your one and only call for all your exterior lighting needs. Our goal is to give you exactly what you have been dreaming of in an outdoor space, so call (847) 895-7004 to request a FREE estimate!
Deerfield Outdoor Lighting | Deerfield Landscape Lighting | Deerfield Outdoor Light Contractor | Deerfield Exterior Lighting