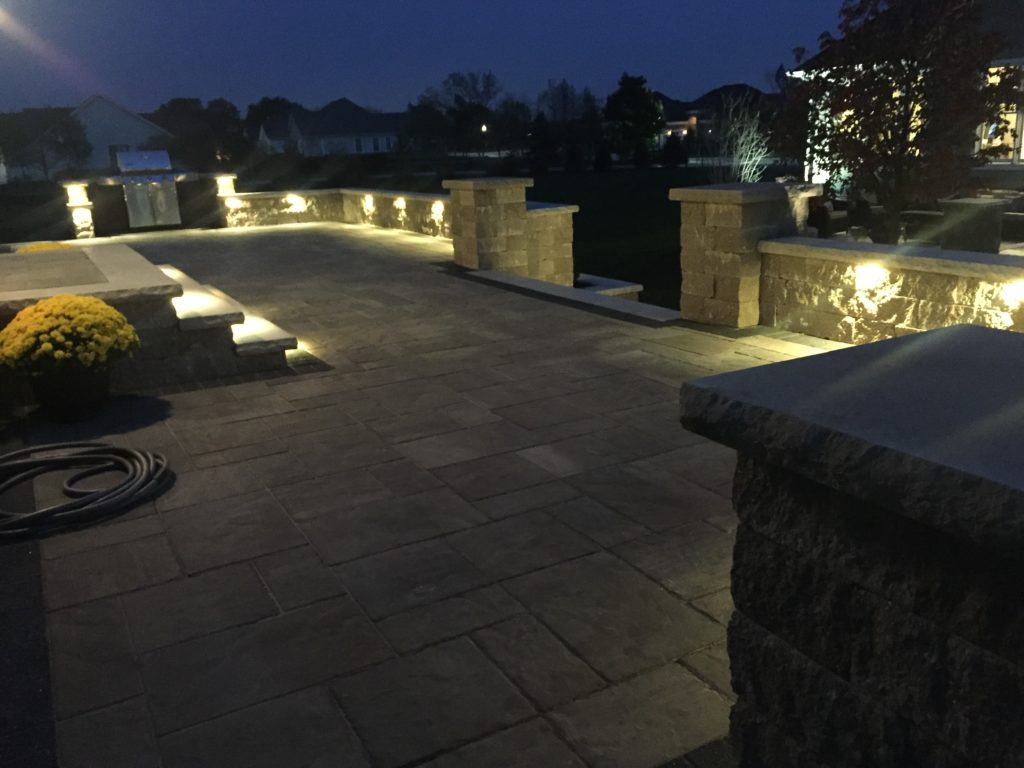 Landscape Lighting | Request Free Estimate
Deerfield Landscape Lighting
For roughly 30 years, Pavestone Brick Paving has helped Deerfield homeowners create custom outdoor landscape lighting that enhances their home's outdoor spaces' beauty and functionality. Dedicated to providing the highest quality landscape lighting options and materials on the market has made Pavestone the preferred landscape lighting contractor near Deerfield. We are dedicated to finding ways to serve customer landscape lighting needs better.
A trusted leader for custom landscape lighting near Deerfield, Pavestone will help you create the walkway or patio landscape lighting design you have always dreamed of. The historic suburb of Deerfield, just 25 miles north of Chicago, IL, is one of the most successful populations under 20,000. Pavestone's convenient location and excellent customer service will provide memories for years to come for your Deerfield residence or summer home.
Pavestone has developed an excellent reputation as the landscape lighting contractor near Deerfield that more residents rely on exceeding expectations and creating custom landscape lighting that meets your specific need. Do not wait another day to start enjoying your home's outdoor space with new landscape lighting that will enhance your property and bring people together. Call Pavestone Brick Paving today for a free landscape lighting estimate.
Deerfield Landscape Lighting