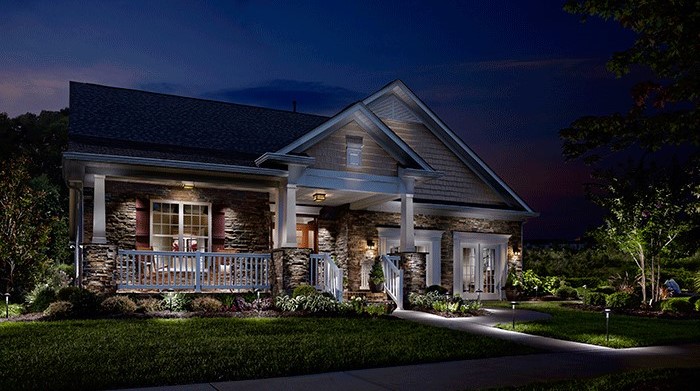 Outdoor Lighting | Contact Us
Are you searching for an affordable outdoor light contractor? Pavestone Brick Paving has been serving the Chicago Metropolitan area for the past two decades. Allow Pavestone to extend your living area with exterior lighting. Pavestone is an outdoor light contractor that can work quickly and within budget. We offer unique landscape lighting fixtures at reasonable prices. If you live in Deer Park and would like outdoor lighting, make sure to call Pavestone for a free estimate! It doesn't matter the size of your landscape lighting project, Pavestone can help!
Deer Park Landscape Lighting
We want to illuminate your patio, pool, porch or garden with outdoor lighting so that you can relax on your property no matter what time it is! The village of Deer Park, Illinois, is located in Lake County and has about 3,200 residents living there. When citizens of Deer Park are looking for a dependable outdoor light contractor, they know to call Pavestone. Pavestone is dedicated to providing the citizens of Deer Park with state of the art exterior lighting.
Deer Park Outdoor Light Contractor
Pavestone is an outdoor light contractor that wants to give residents of Deer Park access to affordable exterior lighting. Honesty, creativity, integrity, and value are Pavestone's main priorities, and that's why we've been known as the most reliable outdoor light contractor near Deer Park. Feel free to browse our before and after gallery to see our landscape lighting capabilities. Call Pavestone Brick Paving today at (847) 895-7004 to talk with an experienced professional or to receive your free estimate.
Deer Park Outdoor Lighting | Deer Park Landscape Lighting | Deer Park Outdoor Light Contractor | Deer Park Exterior Lighting