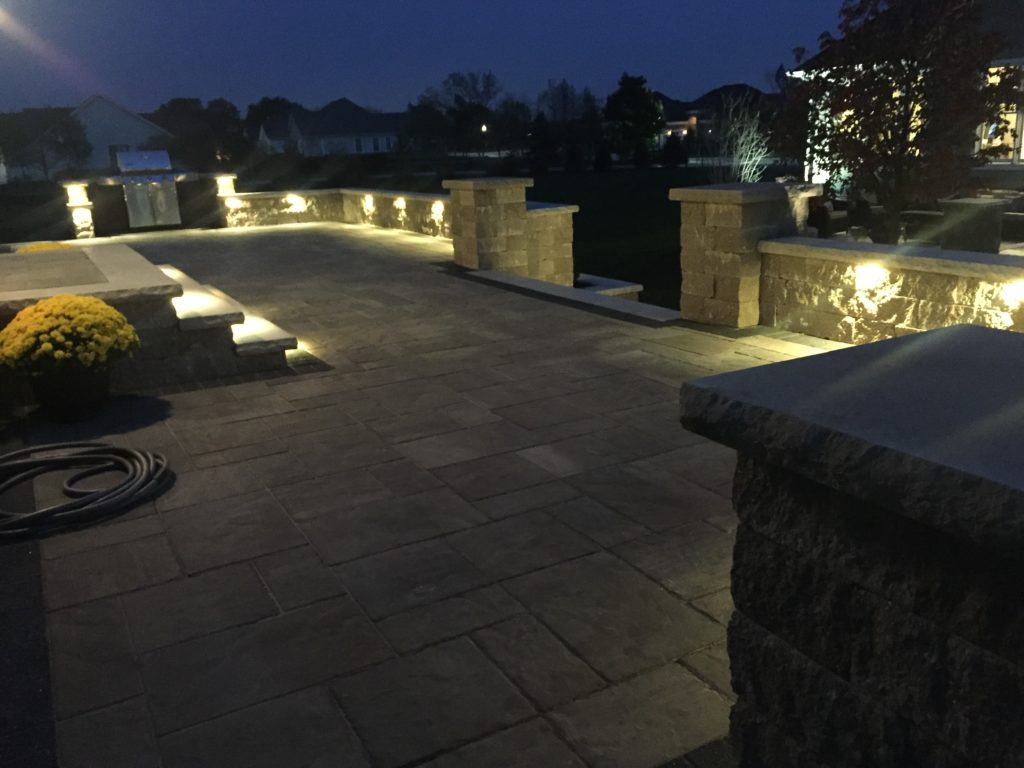 Landscape Lighting | Request Free Estimate
Deer Park Landscape Lighting
Are you looking to illuminate your outdoor space? Pavestone Brick Paving has a variety of landscape lighting options to choose from. Whether you prefer landscape lighting for your pool, garden, patios, or walkways, you can count on us to provide durable lighting fixtures that will stand the test of time. Pavestone's landscape lighting will transform your outdoor space into an outdoor retreat while dramatically increasing safety, security, and utilization. Contact Pavestone today for your landscape lighting!
Quality, value, creativity, and reliability are the traits that we are known for near Deer Park. The city of Deer Park is a village in Lake and Cook Counties, Illinois, which provides for more than 4,200 residents. We are the experts offering premier landscape lighting, including custom designs for your Deer Park property. We provide LED lighting for our landscape lighting to ensure efficiency, sustainability, and low maintenance. LED landscape lighting is also less likely to burn, meaning you can enjoy your space with ultimate peace of mind.
At Pavestone, we promise to provide excellent service and quality custom landscape lighting to Deer Park at fair pricing. Exceptional skill is the standard at Pavestone. When you are looking to renovate your outdoor spaces or add landscape lighting to your home, look no further than Pavestone! Call Pavestone for a free estimate or to schedule your landscape lighting installation. Call Pavestone Brick Paving today to get started!
Deer Park Landscape Lighting