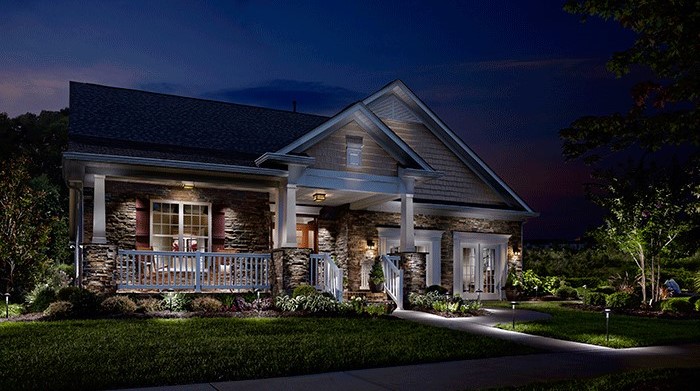 Outdoor Lighting | Contact Us
Pavestone Brick Paving has been serving the Chicago Metropolitan area as the best outdoor light contractor. We provide one of a kind exterior lighting to our clients in Chicago. Allow Pavestone to extend your living area with outdoor lighting. Pavestone is an outdoor light contractor that can work quickly and within budget. The size of your outdoor landscape lighting project doesn't matter because Pavestone is prepared to help.
Chicago Landscape Lighting
Chicago, Illinois, is the most populated city in the state and is the county seat of Cook County. Currently, 2,700,000 citizens reside in Chicago. Our landscape lighting fixtures are built to stand the test of time, plus we offer services at a reasonable price. Pavestone is a reliable outdoor light contractor that is dedicated to providing beautiful landscape lighting to the properties of Chicago. Residents of Chicago that are interested in outdoor lighting should call Pavestone for a free estimate.
Chicago Outdoor Light Contractor
Creativity, honesty, integrity, and value are Pavestone's main priorities, and that's why we've been known as the most dependable outdoor light contractor for Chicago. We can light up your patio, pool, porch, and garden with landscape lighting so that you can enjoy your property, no matter the time! Make sure to browse our before and after photos to see the fantastic exterior lighting fixtures that we can create. If you would like a free estimate from Pavestone Brick Paving, then give us a call at (847) 895-7004 to talk with an experienced professional.
Chicago Outdoor Lighting | Chicago Landscape Lighting | Chicago Outdoor Light Contractor | Chicago Exterior Lighting