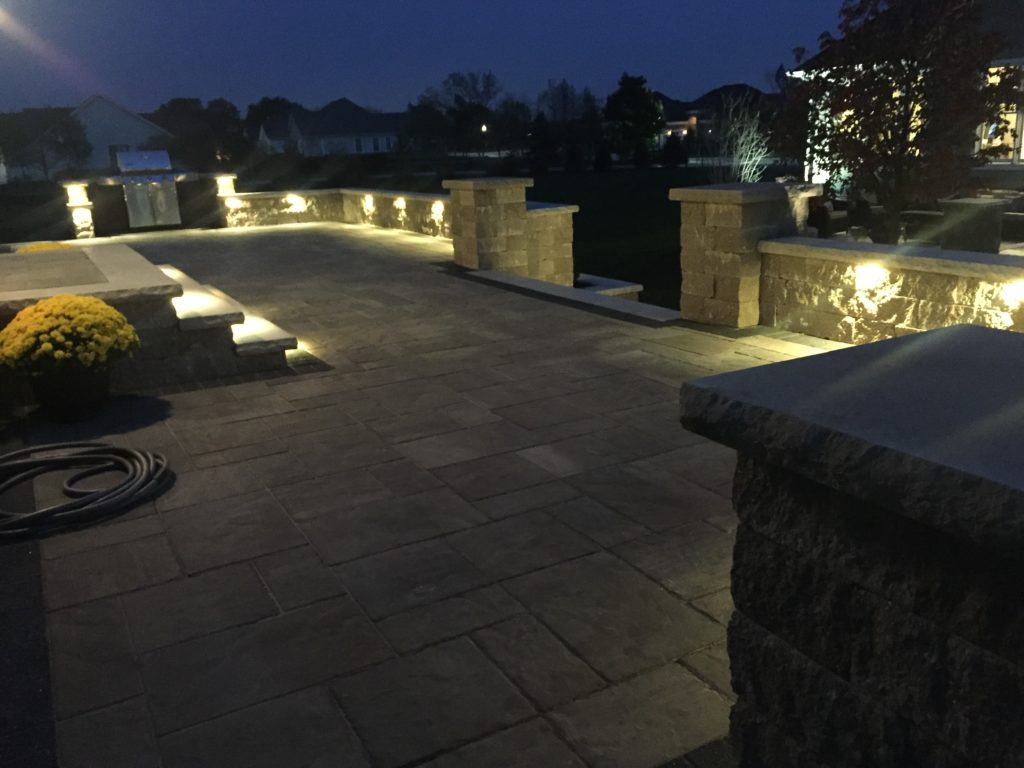 Landscape Lighting | Request Free Estimate
Carol Stream Landscape Lighting
Pavestone Brick Paving has assisted homeowners near Carol Stream with beautiful landscape lighting for outdoor spaces for over 30 years. We are dedicated to providing the highest quality landscape lighting for your property. Our customers made Pavestone the preferred renovator of the outdoor areas with landscape lighting near Carol Stream.
Carol Stream, Illinois, is a village in Illinois with an energetic population of nearly 40,000 residents. Carol Stream prides itself on the perfect marriage of residential and industrial. Many Chicago area residents and businesses move to Carol Stream each and every year. When Carol Stream customers need stunning lighting to add to their space, Pavestone is the one to trust with your landscape lighting! We have the landscape for any Carol Stream outdoor space and most budgets.
Pavestone has developed an outstanding reputation near Carol Stream for exceeding our customer's expectations and providing gorgeous landscape lighting. Don't wait another day to start enjoying your home's outdoor area anytime you want, with landscape lighting that will beautify your property. For the most affordable prices and customer satisfaction, call Pavestone Brick Paving to beautify your area today!
Carol Stream Landscape Lighting