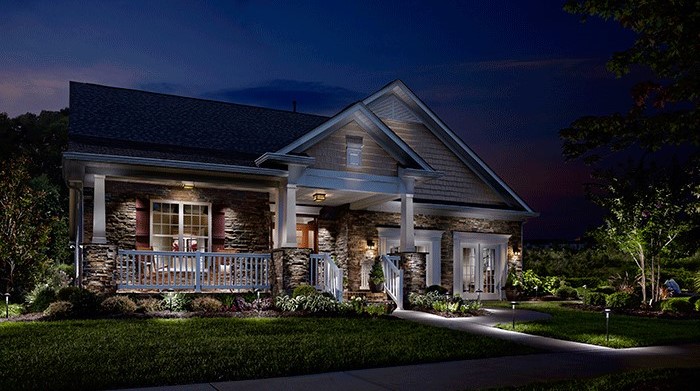 Outdoor Lighting | Contact Us
Pavestone Brick Paving has been recognized as the best outdoor light contractor in the Chicago Metropolitan area for the past two decades. We provide competitive rates on all landscape lighting fixtures. Pavestone looks forward to assisting the residents of Buffalo Grove with creative exterior lighting. Allow us to extend your living area by illuminating your yard with landscape lighting. It doesn't matter how big or small your property is because Pavestone has knowledgeable staff that can provide beautiful exterior lighting.
Buffalo Grove Landscape Lighting
Pavestone is an outdoor light contractor that offers you stunning outdoor lighting that will highlight all the amazing features for your business or home in Buffalo Grove. The village of Buffalo Grove, Illinois is located in Lake and Cook County and is also a suburb of Chicago. About 41,400 citizens are living in Buffalo Grove. If you live in Buffalo Grove and are interested in exterior lighting from Pavestone, then contact us for a free estimate!
Buffalo Grove Outdoor Light Contractor
Make your property stand out with landscape lighting from Pavestone. We use energy efficient LED light bulbs to illuminate your patio, pool, porch, and garden so you can enjoy them any time you want. Creativity, honesty, integrity, and value are our core characteristics and that's why clients depend on Pavestone. If you are interested in a free estimate from the top outdoor light contractor, then make sure to call Pavestone Brick Paving at (847) 895-7004 or complete our online form.
Buffalo Grove Outdoor Lighting | Buffalo Grove Landscape Lighting | Buffalo Grove Outdoor Light Contractor | Buffalo Grove Exterior Lighting