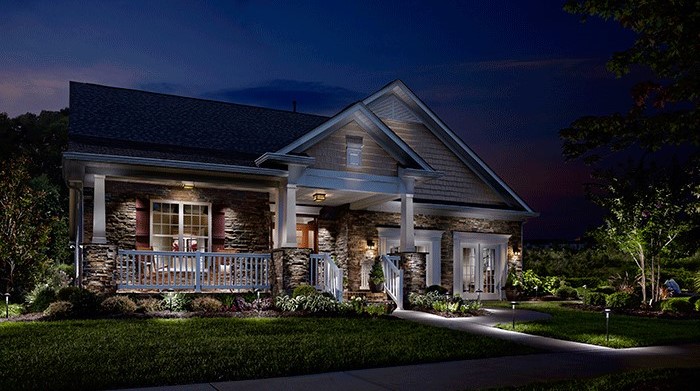 Outdoor Lighting | Contact Us
It doesn't matter the size of your outdoor space Pavestone Brick Paving has the knowledge and skill to be able to complete any residential or business exterior lighting job with ease. Pavestone is an outdoor light contractor with over two decades of experience in landscape lighting and outdoor lighting. Pavestone would be delighted to help you get the necessary lighting for your Bloomingdale outside living space.
Bloomingdale Landscape Lighting
Pavestone wants to offer you outstanding outdoor lighting that will highlight all the fantastic features for your Bloomingdale business or home. Bloomingdale is a village located in DuPage County, Illinois with about 22,000 residents. It is also about 25 miles west of Chicago. Pavestone can give you the landscape lighting that illuminates the areas you love. As an outdoor light contractor, we have a talented team that will have your exterior lighting done on schedule and correctly.
Bloomingdale Outdoor Light Contractor
You can count on Pavestone as an outdoor light contractor to take care of the details of your exterior lighting project. Pavestone deals with a variety of environmental conditions, and we are "Going Green" to do our part with sustainability. Our outdoor lighting and landscape lighting will add more to the ambiance of your space. Pavestone Brick Paving offers FREE estimates upon request. So, call now at (847) 895-7004 or send us an online form and someone will follow up with you in no time!
Bloomingdale Outdoor Lighting | Bloomingdale Landscape Lighting | Bloomingdale Outdoor Light Contractor | Bloomingdale Exterior Lighting