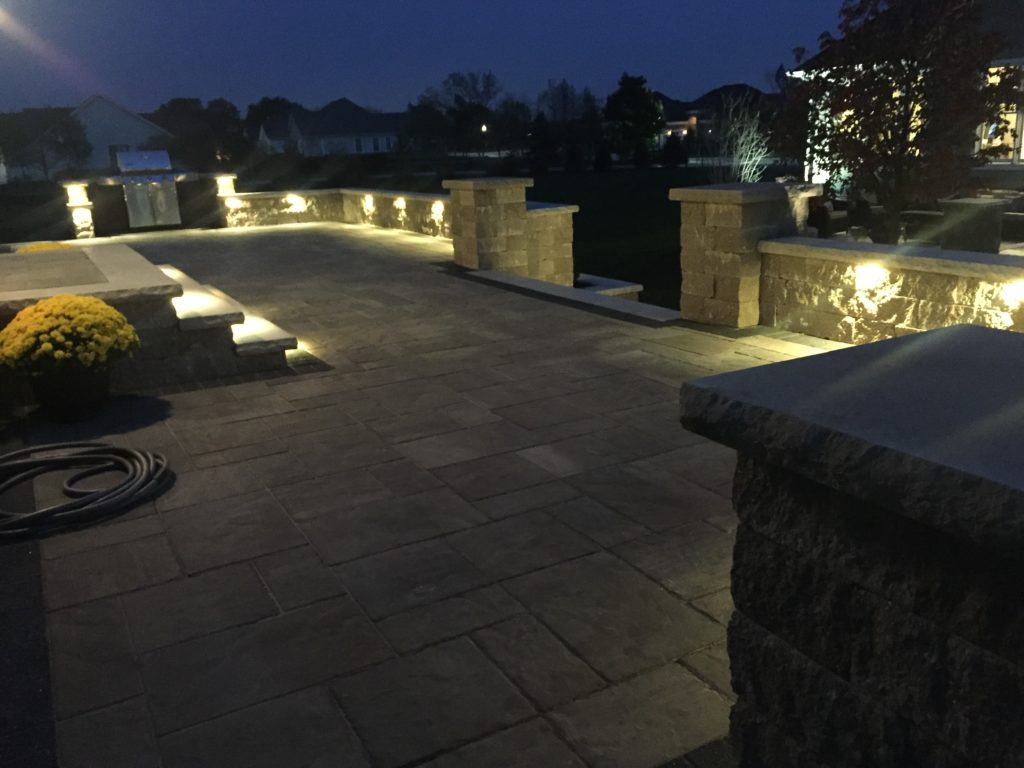 Landscape Lighting | Request Free Estimate
Bartlett Landscape Lighting
Pavestone Brick Paving is proud to provide landscape lighting to accentuate your outdoor experience. We proudly provide our customers with reasonable pricing and exceptional skillfulness as a family-owned and operated business. Our landscape lighting will add long-lasting beauty and value to your home. Come in or call us to see how we can renovate your space with landscape lighting that will be the outdoor masterpiece of your wildest dreams!
Pavestone will help you create the space of your dreams when you let us take care of your landscape lighting. Bartlett is an appealing city in Illinois and offers a quiet contrast to the big city. approximately 45 miles northwest of Chicago. When you are looking for landscape lighting, Pavestone has the convenient location and excellent customer service will provide an aesthetic area for your Bartlett property.
A trusted leader for landscape lighting, and we have the most talented craftsmen near Bartlett. The experts of Pavestone are proud to serve the community of Bartlett and the greater Chicagoland area with landscape lighting that will beautifully accentuate your outdoor spaces. If you want to renovate your outside space, look no further than Pavestone for your landscape lighting. Call Pavestone Brick Paving for a free estimate today!
Bartlett Landscape Lighting