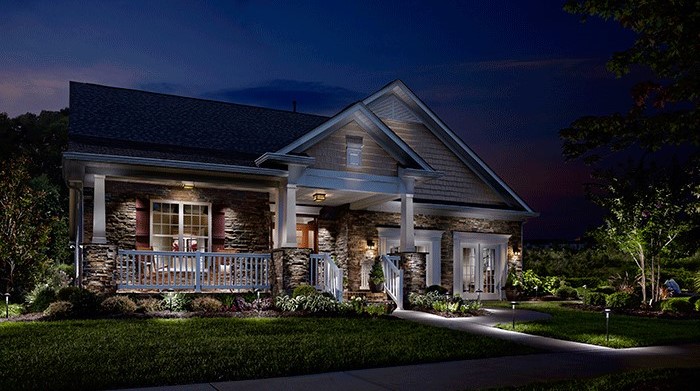 Outdoor Lighting | Contact Us
Pavestone Brick Paving is a family owned outdoor light contractor with over 20 years of experience in outdoor lighting with designing, planning, and executing landscape lighting. It's no surprise that residents near Bannockburn contact Pavestone for all their exterior lighting needs. We provide the latest in innovation, products, and manufacturer options.
Bannockburn Landscape Lighting
Don't be left in the dark when the clear choice for reliable outdoor lighting and landscape lighting is Pavestone. As a trusted outdoor lighting contractor, we guarantee our work to the residents in Bannockburn. The beautiful city of Bannockburn, Illinois, is a small community of 1,583 residents on Chicago's North Shore. Experience why many consider Pavestone a leader in
exterior lighting.
Bannockburn Outdoor Light Contractor
Pavestone is recognized for respect, honesty, knowledge, and fair pricing on both outdoor lighting and landscape lighting. We are an outdoor light contractor that makes your satisfaction a priority. No matter the size of your exterior lighting project contact Pavestone Brick Paving for a FREE estimate! If you have any questions, please call (847) 895-7004 to speak with a team member.
Bannockburn Outdoor Lighting | Bannockburn Landscape Lighting | Bannockburn Outdoor Light Contractor | Bannockburn Exterior Lighting