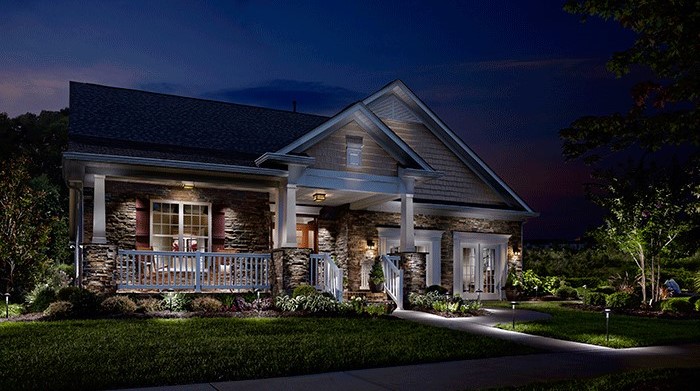 Outdoor Lighting | Contact Us
Pavestone Brick Paving is a family-owned and operated outdoor light contractor who has been servicing the Chicago Metropolitan Area for 20+ years. When it comes to beautifully illuminating your space with outdoor lighting, we do our best to exceed your expectations. It's nice to be able to enjoy your outdoor area any time of the evening with beautiful landscape lighting. Pavestone is not only adding beauty to your space but brings a new level of security to our Arlington Heights clients with exterior lighting.
Northbrook Landscape Lighting
Northbrook, Illinois was incorporated in 1901 with a population of 33,170. Northbrook is a thriving suburb of Chicago located in Cook County. Pavestone's outdoor lighting and landscape lighting is reasonably and competitively priced. As an outdoor light contractor Pavestone works alongside our clients, making sure they are completely satisfied with their exterior lighting.
Northbrook Outdoor Light Contractor
Pavestone is skilled at accenting the subtle beauty in your outdoor living space with outdoor lighting. We add to the appeal of your yard with the best in landscape lighting. Our goal as an outdoor light contractor is to illuminate your outdoor living space with only the best products on the market. Pavestone Brick Paving is looking forward to giving you a FREE estimate. Call (847) 895-7004 today to receive more information regarding our services. Now is the time to get the dream space you want that not only looks stunning but adds security!
Northbrook Outdoor Lighting | Northbrook Landscape Lighting | Northbrook Outdoor Light Contractor | Northbrook Exterior Lighting